NISSAN LEASE-RETURN CENTER

If the end of your Nissan lease is coming soon, the team at our Nissan dealership near New London, CT, wants to help you explore your end-of-lease options. Whether you want to return your Nissan lease early, buy your current lease or lease a new Nissan vehicle, you can do it all at the Grossman Nissan lease return center. Our mission is to make your Nissan leasing experience simple and stress free, and that includes ensuring the Nissan lease return process goes smoothly!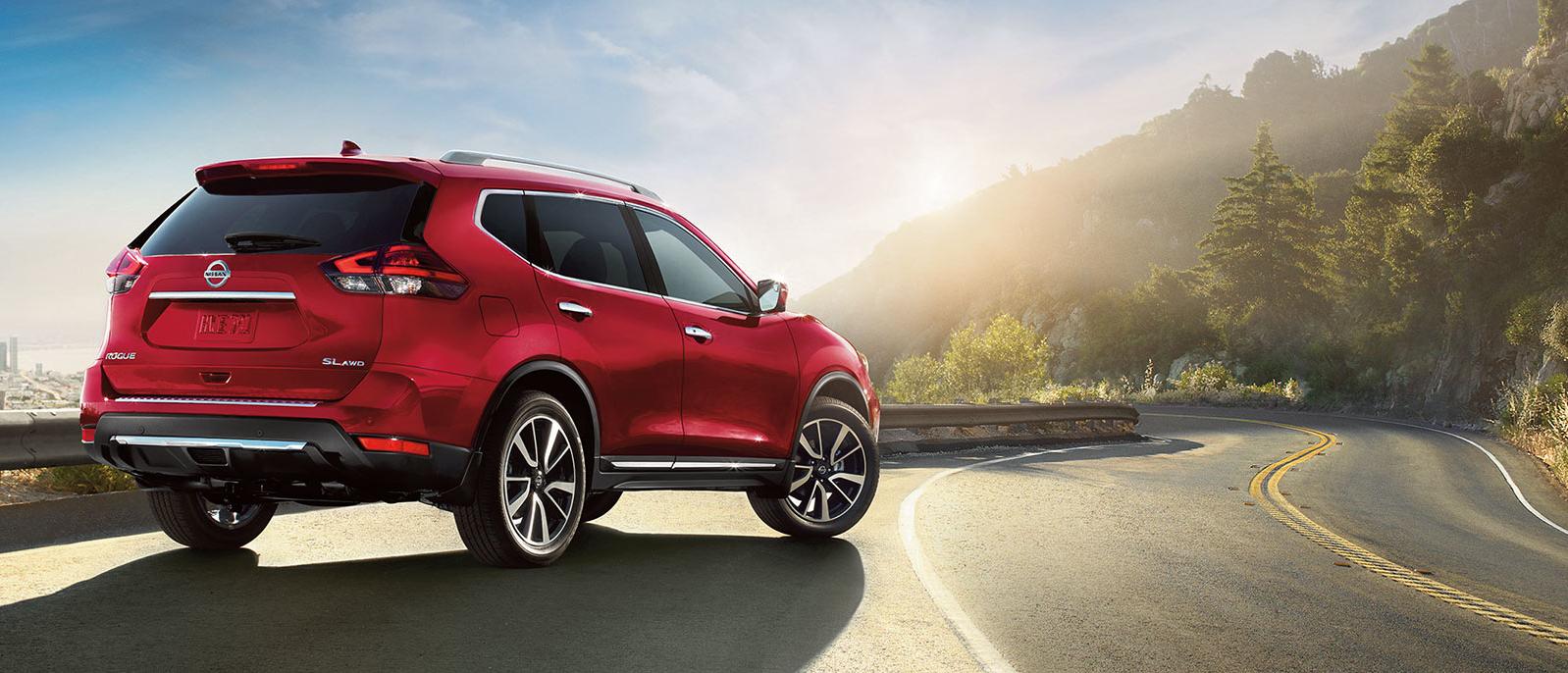 RETURN YOUR NISSAN & LEASE A NEW CAR NEAR NEW LONDON
Do you want to return your Nissan lease so that you can lease a new Nissannew Nissan truck, car, van or SUV? If you want to learn more about how the different Nissan lease return offers, contact Grossman Nissan to schedule an appointment with our team. We can walk you through early Nissan lease return options, or we can make it easy to move from one Nissan lease to another. That means we'll be here to help you return your current lease and then set you up with a great new Nissan lease offer. Whether you want the newest model year or the latest technologies, returning your car and leasing a new Nissan model is the right choice for you.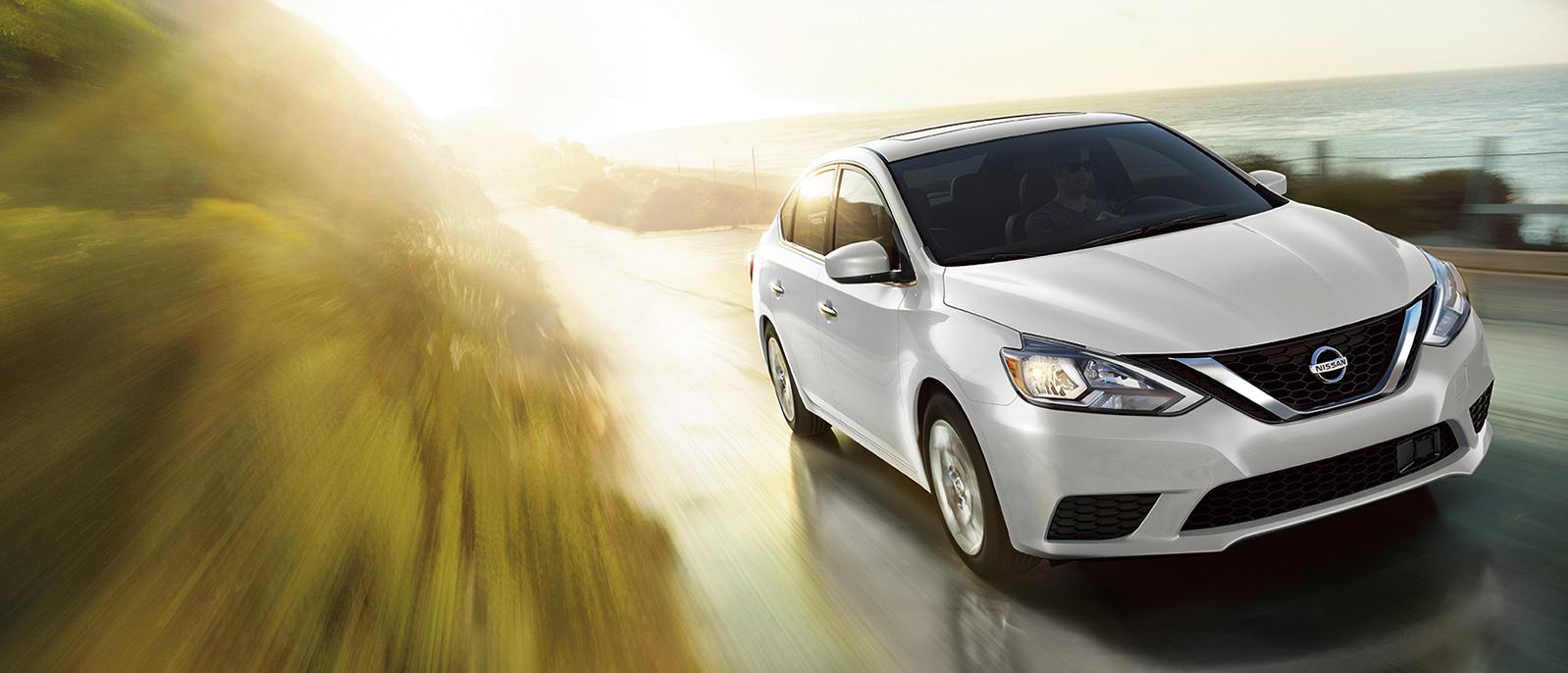 CAN I BUY MY CURRENT NISSAN LEASE?
Yes! If you've loved every minute of your current Nissan lease then you can choose to buy out the remainder of the vehicle. Our Nissan finance experts will help you determine how to make the remainder of the payments on the vehicle so that you can gain 100% ownership of the vehicle.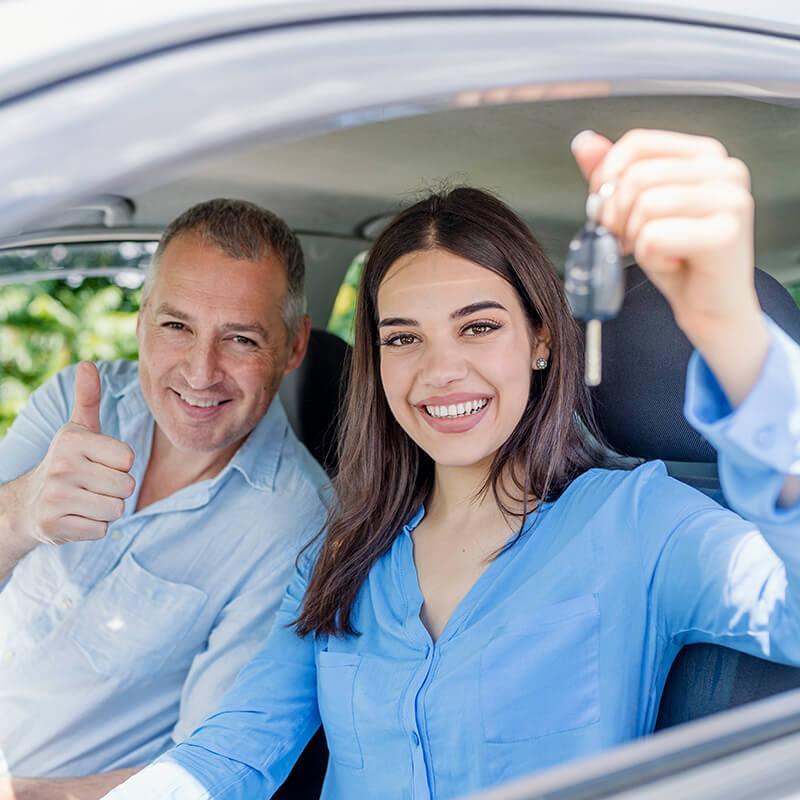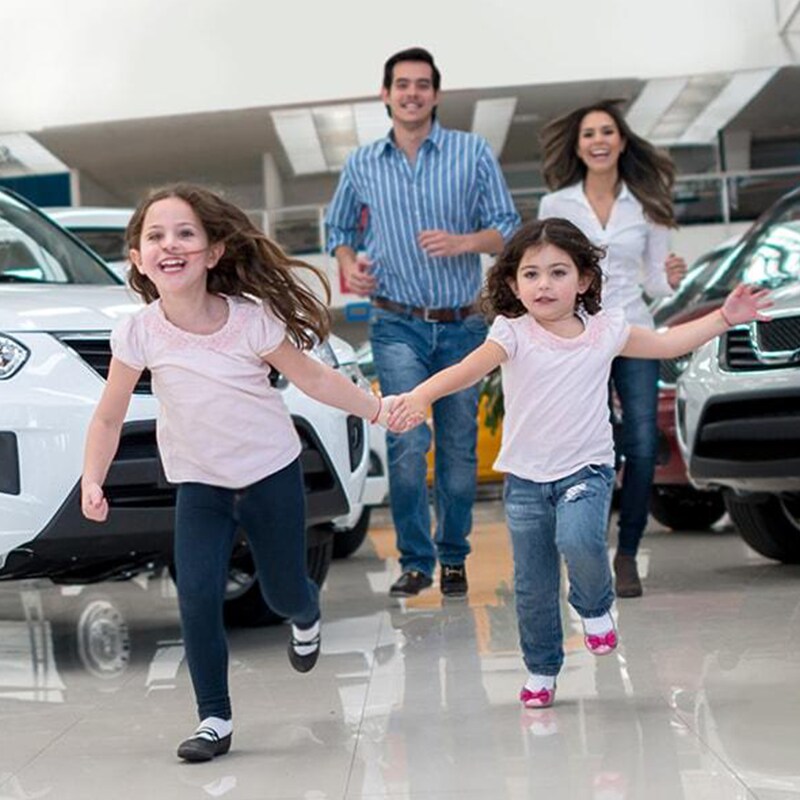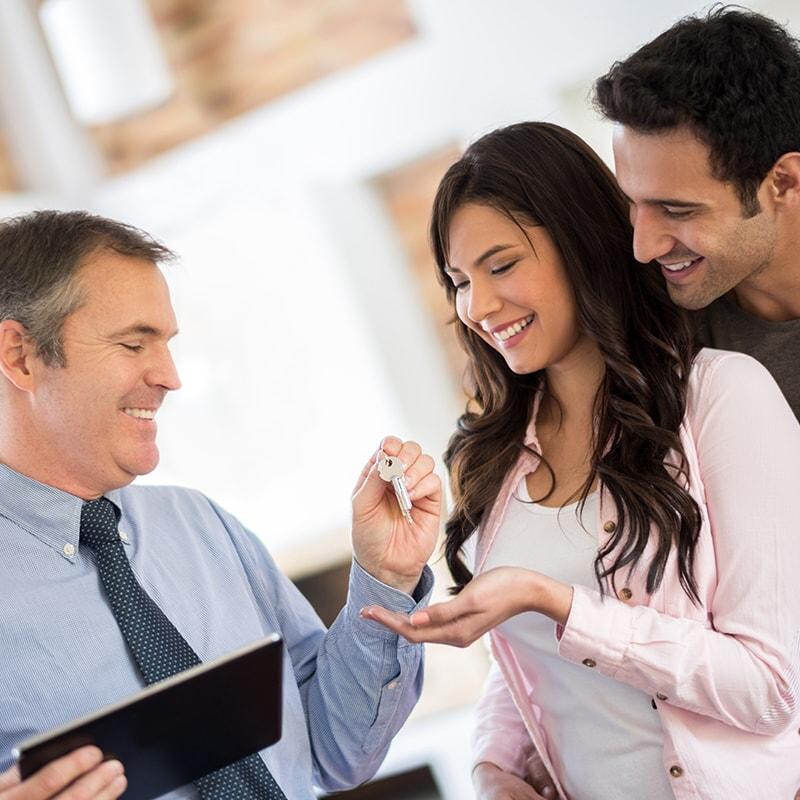 Want to learn more about your Nissan lease return options? Hoping to just return your lease and move on? Contact Grossman Nissan for answers to a wide range of Nissan lease return FAQs. We look forward to helping you with your Nissan lease near New London, CT!